Funding appoints new Chief Revenue Officer
22nd March 2022
The first C-level executive joins Funding this month, in conjunction with their highly anticipated Series B Capital Raise announcement of $37.5 million, as Funding aims to revolutionise the short-term lending market through its state-of-the-art technology and projected growth trajectory.
Funding, the mortgage marketplace, who specialise in short term loans and bridging finance is expanding its leadership team with the recent appointment of Consumer and Business Banking Executive, Lee Slattery as Chief Revenue Officer.
Funding head hunted Lee based on his reputation and history of execution in go to market strategy both direct to consumer and in the third-party channel. With over 15 years' experience as an executive in the banking and finance industry, holding previous senior roles at Humm Group, Latitude Financial Services, Q Bank, St George and Westpac, Lee brings extensive experience to his new appointment as CRO.
Lee shares: "I am excited by Funding's significant growth and value proposition in the market; the innovative technology enables Funding to give customers and Brokers something no one else is currently doing. I am excited by Jack's vision for and looking forward to being a part of that growth journey and working with a great team."
As CRO, Lee's role will be critical in growing and scaling the company after it's recent $37.5million capital raise. As a veteran finance professional, he is aiming to drive significant growth in the broker channel and will lead the team to success under the leadership of CEO and Founder, Jack O'Reilly.
As Funding's core business is a digital-only non-bank lender in short-term mortgages, it specialises in bridging finance, business lending and construction funding – all key areas in which Lee will play a significant role in driving for the business.
Funding's long term business objectives aims to reimagine how Australians access short term secured credit by using technology to create a faster and simpler process for borrowers – Lee will be championing the execution of this business strategy with the ready solution already being well received by both direct borrowers and mortgage brokers alike. This can be seen through the rapid growth received to date, having written over $250M in loans and grown its loan book at well over 100% YoY every year for the last 3 years.
Lee will bring a depth of strategic thinking, creativity, and a proven track record of delivery to the Funding team. Jack shares that "Lee's values and enthusiasm for leading and developing people will play a significant role in helping Funding deliver our ambitious agenda for the future."
– ENDS –
More reading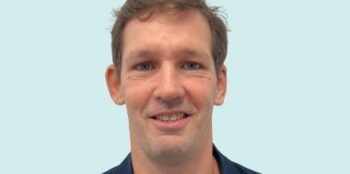 Funding Appoints Head of Product
Michael Hynes has joined Funding.com.au as a its new Head of Product and will be the key driver to deliver the Fintech's product strategy and customer experience as they continue…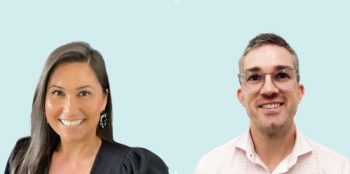 Funding continues to scale and grows the BDM Team
Gold Coast based Fintech has welcomed new Business Development Manager QLD & NT, Nathan Armstrong, and Jade Lee, VIC, SA & TAS BDM.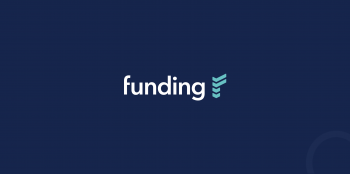 FY 2022 Q3 Investor Update
Ending 31st March 2022, please find information overview of first mortgage investments made available during the quarter for the Funding Investment Trust (FIT).