Funding Enjoys First Ever Vow Conference at the JW Marriott Gold Coast this month.
Funding recently exhibited at the VOW / YBR Financial National Conference, held at JW Marriott Gold Coast from the 30th January to 1st February 2022 for the first time as they commence a 12 month pilot program with the well-known Aggregator.
Impressive guest speakers, including the infamous Mark Bouris, beloved Gold Medallist and athletic champion, Jana Pittman, and Daly M Award Winner NRL Star, Cooper Cronk shared the stage with the Master of Ceremonies, Joel Caine amongst many other notable keynote speakers.
As Funding aims to be the primary choice for clients seeking short term finance, or quick stress-free bridging loans, many Brokers attending the conference learned all about how Funding can assist with a variety of unique lending situations, completely tailored to the customer's needs.
Known for its 'fast flexible' lending having loans settle in 24 hours, Funding remains the leader in quick finance and efficient settlements.
Set to become pioneers in the industry, Funding is the lender paving the way for one-stop-shop solutions for many short-term loans.
Chris Maamoun, Funding's National Business Development Manager said he was overwhelmed with the response from Brokers who are needing short term finance solutions for a number of clients they service.
He mentioned; "many Brokers weren't 100% sure on our business model when I first spoke with them and were somewhat unsure about the kind of finance we offer".
He highlighted that "it was a pleasure educating the Brokers on our LVR up to 65%, flexible terms of 1-36 months, regulated NCCP and unregulated non-NCCP loans, for all types including Bridging, Construction, Land and Development."
Private lending is a fast growing mortgage product in Australia today, and there is a huge market for it as traditional bank loans become more complicated.
Funding is thrilled to be on the pilot program with VOW / YBR and is looking forward to a productive 12 months ahead.
Have more questions? Feel free to send them through to funding@funding.com.au.
Have a scenario you think we can help with?
-ends-
More reading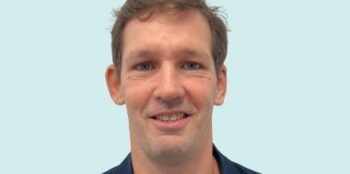 Funding Appoints Head of Product
Michael Hynes has joined Funding.com.au as a its new Head of Product and will be the key driver to deliver the Fintech's product strategy and customer experience as they continue…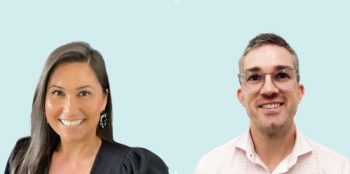 Funding continues to scale and grows the BDM Team
Gold Coast based Fintech has welcomed new Business Development Manager QLD & NT, Nathan Armstrong, and Jade Lee, VIC, SA & TAS BDM.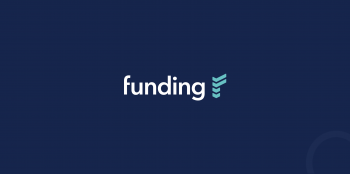 FY 2022 Q3 Investor Update
Ending 31st March 2022, please find information overview of first mortgage investments made available during the quarter for the Funding Investment Trust (FIT).