Flexible Lending in the Construction Finance Space

With global supply chain disruptions and subsequent rapid price increases continuing to plague the construction industry, never has it been more important to think outside the box for clients seeking building or construction finance.
The volatility and uncertainty in the construction space is attributable to current market forces, compounded by the ongoing effects of the COVID-19 pandemic on consumer and investor confidence. Despite being deemed an essential service, the scarcity of key building materials coupled with border-closure-induced labour shortages, have created project delays and ongoing price hikes for essential materials.
So how do you help a client searching for a construction loan to help mitigate the fallout from this 'perfect storm', and obtain the funds necessary to keep their project afloat?
We've got your back.
Funding.com.au offers fast and flexible construction loans and finance options perfectly suited to today's challenging lending climate. We give your clients quick, easy and effective solutions and from a broker's perspective, we are transparent, efficient and very easy to work with.
Let's break it down to our most frequently asked questions…
What will be the expected interest rates and fees?
The obligation free conditional approval will outline all rates and fees, and is tailored to your clients' specific loan needs.
What is the LVR on construction loans?
The loan to value or LVR is the maximum lend secured over the property. Our typical LVR is 65% or lower of the property value. On some occasions, 70% may be considered depending on the location and type of security property.
What terms do you offer?
Loan terms are typically between 1 and 36 months.
What properties do you accept as security?
Residential, commercial and vacant land across Australia.
What type of borrowers can apply?
Borrowers can be individuals, companies or trusts borrowing for any purpose including personal or business. Borrowers must have sound real estate security, the ability to meet their repayments and a strong and confident repayment strategy to exit the loan at the end of the term.
Have more questions? Feel free to send them through to funding@funding.com.au.
Have a scenario you think we can help with?
-ends-
More reading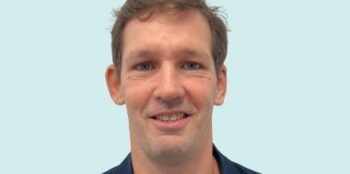 Funding Appoints Head of Product
Michael Hynes has joined Funding.com.au as a its new Head of Product and will be the key driver to deliver the Fintech's product strategy and customer experience as they continue…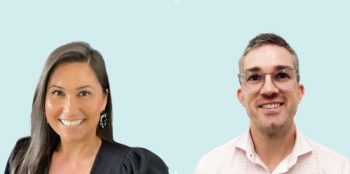 Funding continues to scale and grows the BDM Team
Gold Coast based Fintech has welcomed new Business Development Manager QLD & NT, Nathan Armstrong, and Jade Lee, VIC, SA & TAS BDM.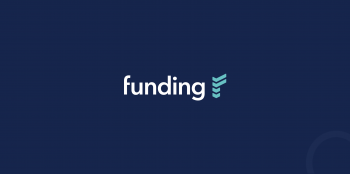 FY 2022 Q3 Investor Update
Ending 31st March 2022, please find information overview of first mortgage investments made available during the quarter for the Funding Investment Trust (FIT).