Correctly Defining the Registered Owners on Title in Private Lending

In this Broker educational series, we sit down with Funding's Senior Credit Manager, Arrin Bowker, to discuss what is paramount in a private lending loan application.
The quality of the initial application often dictates the speed of loan approval and settlement. To help brokers and borrowers, Arrin outlines the vital elements of an application and discusses the initial conversation that needs to occur to ensure all parties are across the loan and its purpose.
This video is part five of a six-part series. Here, Arrin outlines why it is essential for brokers and borrowers to correctly outline all of the registered owners on the title when applying for a loan. In addition to ensuring all tenants are listed, the borrowers must also identify who is benefiting from the mortgage transaction (transfer of benefit).
By correctly identifying all owners and discerning whether there are joint tenants, tenants in common, or both, you prevent any further back and forth with our credit team that can ultimately delay settlement.
Video 1: The importance of a great application
Video 2: Defining the loan purpose
Video 3: Communicating Committed Exit Strategies
Video 4: Mitigating Risks in Private Lending
Stay tuned as we release the final video so that you can sharpen your skills and present a great loan application every time.

Video 6 – How to show Tested Servicing
Have questions on this video? Feel free to send them through to funding@funding.com.au
Have a scenario you think we can help with?
More reading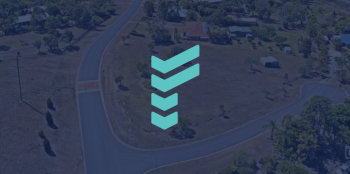 Another Successfully Repaid Investment: Yeppoon, QLD 4703
The loan was repaid on time with all investors being paid their full principal and interest amounts after the borrower refinanced to a mainstream lender.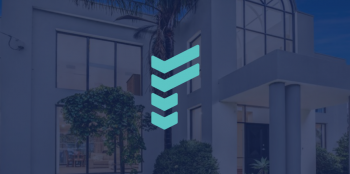 Another Successfully Repaid Investment: Beaumaris, Victoria, 3193
Borrower Insight The loan was introduced via a mortgage broker. The borrower needed to urgently refinance an existing facility that was reaching maturity, and their primary exit strategy was to…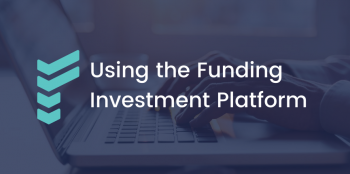 Using the Funding Investment Platform
Are you new to the Funding Investment Platform? Learn how to top up your account, view available investments and start investing your funds.