Using the Funding Investment Platform

Are you new to the Funding Investment Platform? These videos will guide you through topping up your account, viewing available investments and investing your funds.
Topping Up your Investor Account
Please note, your initial top up must be $5000 or higher. All top ups thereafter must be $1000 or higher.
Viewing Available Opportunities and Investing Funds
More reading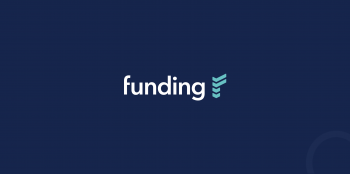 FY 2022 Q4 Investor Update
Ending 30th June 2022, please find information overview of first mortgage investments made available during the quarter for the Funding Investment Trust (FIT).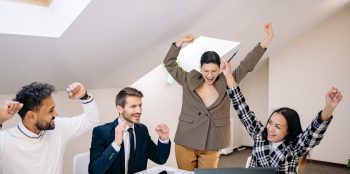 Funding Broker Accreditations hits a record for the month!
May has been a busy month for Funding and the growing BDM Team supporting more brokers with the FinTech seeing a record month in May for new broker accreditations.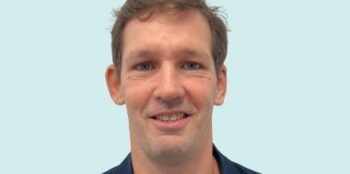 Funding Appoints Head of Product
Michael Hynes has joined Funding.com.au as a its new Head of Product and will be the key driver to deliver the Fintech's product strategy and customer experience as they continue…