A Passion for Broking: Michelle Southern MPA Feature

Our National Partnerships Manager, Michelle Southern, was recently featured in MPA magazine. Read more about Michelle and what brought her to Funding below.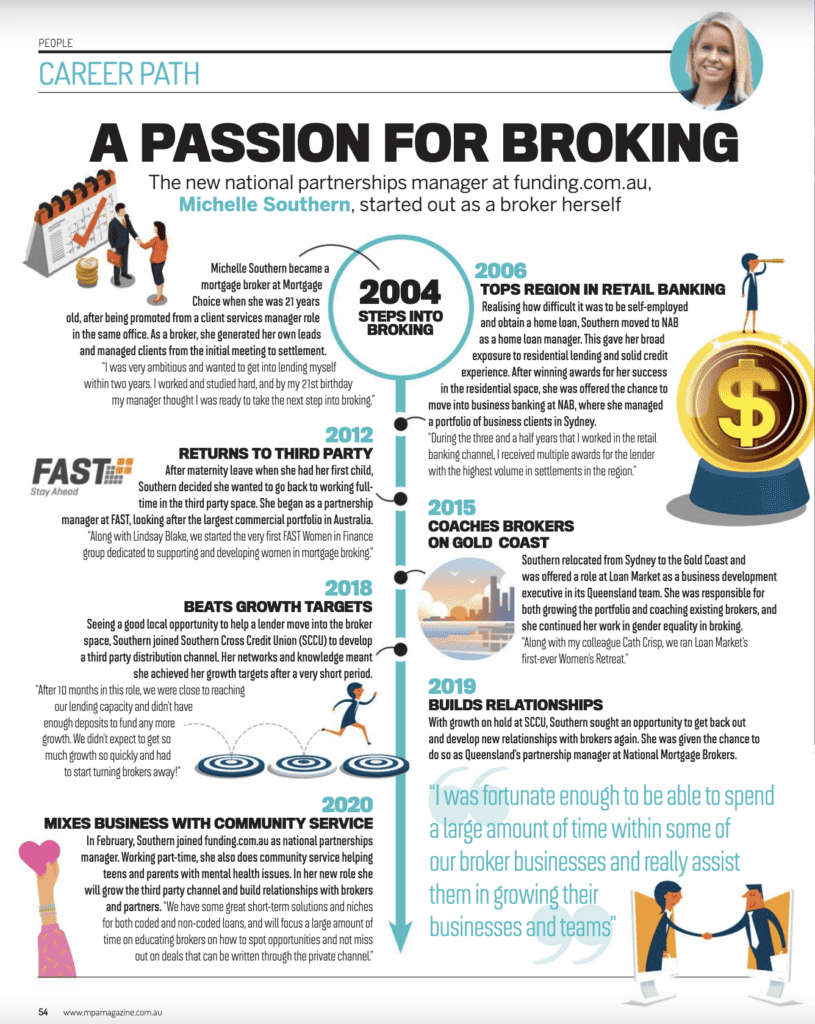 Have more questions, or interested in partnering with Funding?
Email Michelle at michellesouther@funding.com.au.
Alternatively, get accredited and submit a deal below.
More reading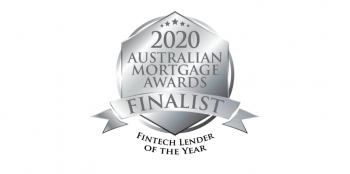 Funding Shortlisted for Fintech Lender of the Year Award
Funding is proud and excited to announce that we have been shortlisted as a finalist for the 2020 Australian Mortgage Awards Fintech Lender of the Year.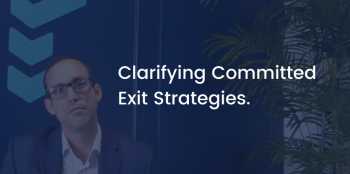 Communicating Committed Exit Strategies in Private Lending
This video is part three of a six-part series. Here, we clarify the difference between a primary and secondary exit strategy and discuss why clearly outlining both is paramount in the success of a private lending application.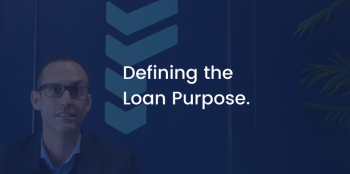 Defining the Loan Purpose.
In part two of our broker educational series, we sit down with Funding's Senior Credit Manager, Arrin Bowker, to discuss why a clear and genuine loan purpose is so important to the success of a private lending application.