A Passion for Broking: Michelle Southern MPA Feature

Our National Partnerships Manager, Michelle Southern, was recently featured in MPA magazine. Read more about Michelle and what brought her to Funding below.
Have more questions, or interested in partnering with Funding?
Email Michelle at michellesouther@funding.com.au.
Alternatively, get accredited and submit a deal below.
More reading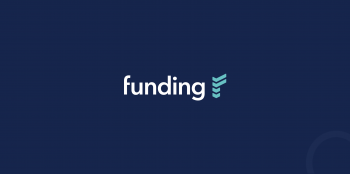 FY 2022 Q4 Investor Update
Ending 30th June 2022, please find information overview of first mortgage investments made available during the quarter for the Funding Investment Trust (FIT).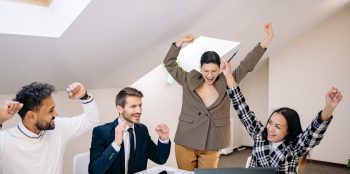 Funding Broker Accreditations hits a record for the month!
May has been a busy month for Funding and the growing BDM Team supporting more brokers with the FinTech seeing a record month in May for new broker accreditations.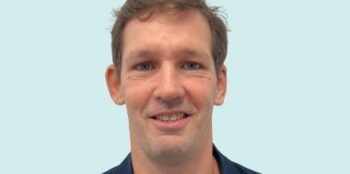 Funding Appoints Head of Product
Michael Hynes has joined Funding.com.au as a its new Head of Product and will be the key driver to deliver the Fintech's product strategy and customer experience as they continue…