A Passion for Broking: Michelle Southern MPA Feature

Our National Partnerships Manager, Michelle Southern, was recently featured in MPA magazine. Read more about Michelle and what brought her to Funding below.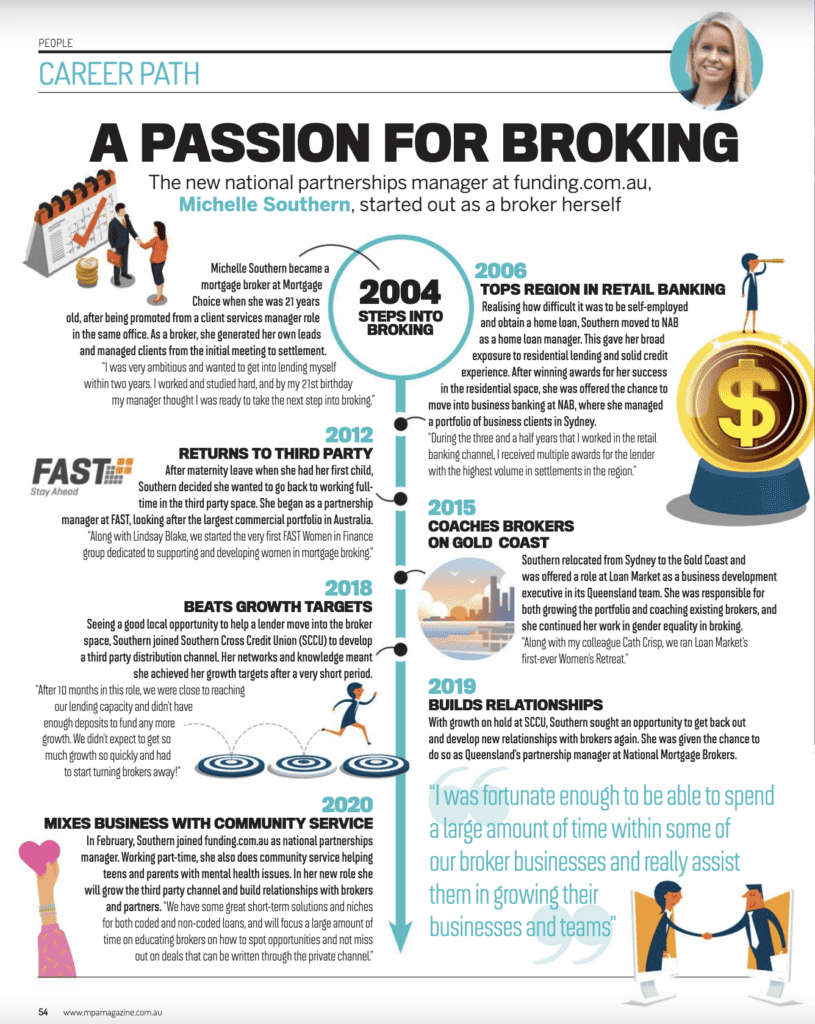 Have more questions, or interested in partnering with Funding?
Email Michelle at michellesouther@funding.com.au.
Alternatively, get accredited and submit a deal below.
More reading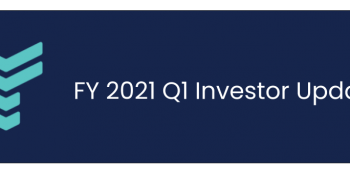 FYE 2021 Q1 Investor Update
Funding's Q1 update for the 2021 financial year (FY) includes an information overview of first mortgage investments made available during the quarter.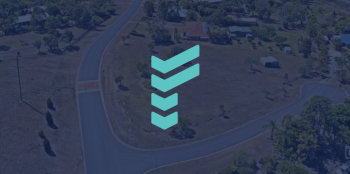 Another Successfully Repaid Investment: Yeppoon, QLD 4703
The loan was repaid on time with all investors being paid their full principal and interest amounts after the borrower refinanced to a mainstream lender.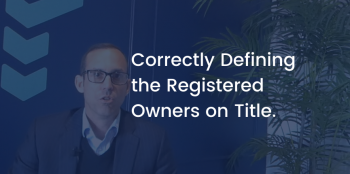 Correctly Defining the Registered Owners on Title in Private Lending
This video explains why it is essential for brokers and borrowers to correctly outline all of the registered owners on the title when applying for a loan. In addition to ensuring all tenants are listed, the borrowers must also identify who is benefiting from the mortgage transaction (transfer of benefit).