What is a Common Sense Lender?

They say common sense isn't that common, especially when trying to get a fast, short term loan from big banks and their cookie-cutter approach to loan approvals.
The lending environment can be incredibly challenging for borrowers requiring short term/ bridging finance and fast approvals. Brokers continue to face the reality of systematically denied applications for creditworthy borrowers. 
At Funding, we understand that not everyone fits the antiquated and excessively strict tick-box approach put in place by banks, and instead take a common sense approach to our loan approvals. We know it is hard to find a mainstream lender when your client has an out of the box need that isn't catered for by the banks; we realise that complex doesn't necessarily mean difficult. 
Our team of credit professionals looks at every application on a case by case basis with a can-do attitude. We practice individualised underwriting and have conversations to understand each borrower and their situation better. In doing this, we go beyond the surface level questions and gain actionable insight into the borrower's needs to decide if we can indeed help them. All of this is done with the urgency the borrower requires, with loans often being approved in three to five days – something unheard of when dealing with mainstream lenders.
If your client is in need of a short term loan, fast approval process, or is in a position outside of the bank's scope of consideration, the team at Funding will review their application with a common sense approach and provide an accurate answer as to whether the borrower can access funding. 
Do you have a scenario that requires Funding's common sense approach? Submit it below and our credit team will be in touch.
More reading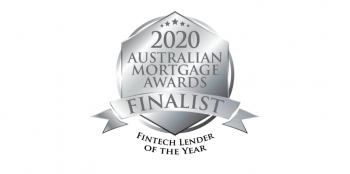 Funding Shortlisted for Fintech Lender of the Year Award
Funding is proud and excited to announce that we have been shortlisted as a finalist for the 2020 Australian Mortgage Awards Fintech Lender of the Year.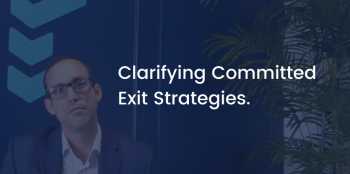 Communicating Committed Exit Strategies in Private Lending
This video is part three of a six-part series. Here, we clarify the difference between a primary and secondary exit strategy and discuss why clearly outlining both is paramount in the success of a private lending application.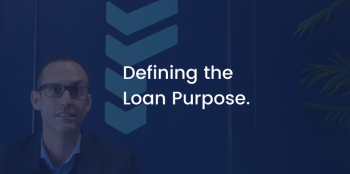 Defining the Loan Purpose.
In part two of our broker educational series, we sit down with Funding's Senior Credit Manager, Arrin Bowker, to discuss why a clear and genuine loan purpose is so important to the success of a private lending application.