What is Private Lending?

In this infobite, Funding's National Partnerships Manager, Michelle Southern, outlines what Private Lending is and how it can help you and your clients seeking short-term loans.
In a nutshell, Private lending can offer you and your clients a simple application process, fast decisions, quick access to funds and flexible payment terms.
Examples of scenarios Funding can look at as a Private Lender include:
Asset lends where servicing is not evident but exit strategy is sale of an asset.
Mature aged clients
Self employed applicants with no trading requirement
Non residents including all visa types
Small developments and partially completed properties
Vacant land and land banks
Unlimited cash out for any worthwhile purpose
Commercial purchases
Bridging loans
Private Funding allows you to offer secured short term finance solutions to your clients at times when the banks have said no.
More reading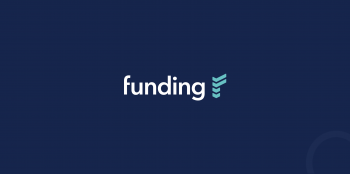 FY 2022 Q4 Investor Update
Ending 30th June 2022, please find information overview of first mortgage investments made available during the quarter for the Funding Investment Trust (FIT).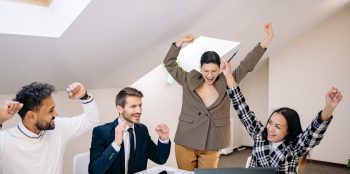 Funding Broker Accreditations hits a record for the month!
May has been a busy month for Funding and the growing BDM Team supporting more brokers with the FinTech seeing a record month in May for new broker accreditations.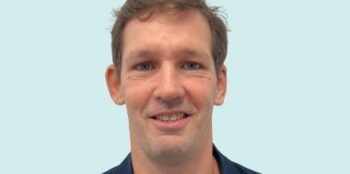 Funding Appoints Head of Product
Michael Hynes has joined Funding.com.au as a its new Head of Product and will be the key driver to deliver the Fintech's product strategy and customer experience as they continue…