What is Private Lending?

In this infobite, Funding's National Partnerships Manager, Michelle Southern, outlines what Private Lending is and how it can help you and your clients seeking short-term loans.
In a nutshell, Private lending can offer you and your clients a simple application process, fast decisions, quick access to funds and flexible payment terms.
Examples of scenarios Funding can look at as a Private Lender include:
Asset lends where servicing is not evident but exit strategy is sale of an asset.
Mature aged clients
Self employed applicants with no trading requirement
Non residents including all visa types
Small developments and partially completed properties
Vacant land and land banks
Unlimited cash out for any worthwhile purpose
Commercial purchases
Bridging loans
Private Funding allows you to offer secured short term finance solutions to your clients at times when the banks have said no.
More reading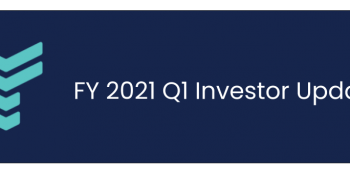 FYE 2021 Q1 Investor Update
Funding's Q1 update for the 2021 financial year (FY) includes an information overview of first mortgage investments made available during the quarter.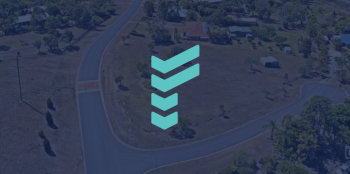 Another Successfully Repaid Investment: Yeppoon, QLD 4703
The loan was repaid on time with all investors being paid their full principal and interest amounts after the borrower refinanced to a mainstream lender.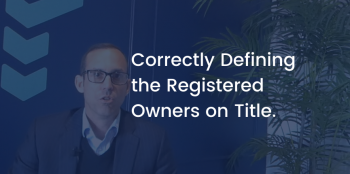 Correctly Defining the Registered Owners on Title in Private Lending
This video explains why it is essential for brokers and borrowers to correctly outline all of the registered owners on the title when applying for a loan. In addition to ensuring all tenants are listed, the borrowers must also identify who is benefiting from the mortgage transaction (transfer of benefit).