Webinar: The Investment Opportunities of the Digital Age
With the emergence of new technology and the changing of legislation, there is now a whole range of new asset classes and opportunities available to all investors.
Hosted by Equitise, Stake, and Funding, this webinar explores some of these new options, including startups, mortgage funds, and US public companies, and the risk and rewards of each. Whether you're investing for the first time or looking to diversify your portfolio, it'll help you to think outside the traditional investment box of property and ASX stocks.
Panellists:
Jonny Wilkinson, Co-founder and Director, Equitise
Bryan Wilmot, Head of Global Marketing, Stake
Jack O'Reilly, Founder and CEO, Funding
Have you considered investing in mortgages with Funding?
More reading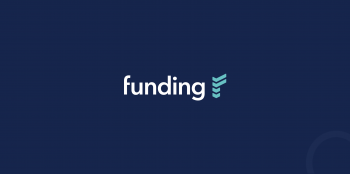 FY 2022 Q4 Investor Update
Ending 30th June 2022, please find information overview of first mortgage investments made available during the quarter for the Funding Investment Trust (FIT).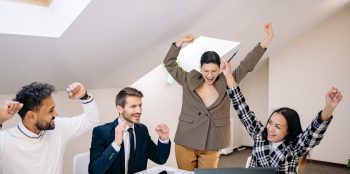 Funding Broker Accreditations hits a record for the month!
May has been a busy month for Funding and the growing BDM Team supporting more brokers with the FinTech seeing a record month in May for new broker accreditations.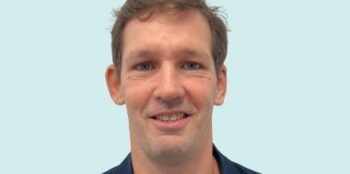 Funding Appoints Head of Product
Michael Hynes has joined Funding.com.au as a its new Head of Product and will be the key driver to deliver the Fintech's product strategy and customer experience as they continue…