Webinar: The Investment Opportunities of the Digital Age
With the emergence of new technology and the changing of legislation, there is now a whole range of new asset classes and opportunities available to all investors.
Hosted by Equitise, Stake, and Funding, this webinar explores some of these new options, including startups, mortgage funds, and US public companies, and the risk and rewards of each. Whether you're investing for the first time or looking to diversify your portfolio, it'll help you to think outside the traditional investment box of property and ASX stocks.
Panellists:
Jonny Wilkinson, Co-founder and Director, Equitise
Bryan Wilmot, Head of Global Marketing, Stake
Jack O'Reilly, Founder and CEO, Funding
Have you considered investing in mortgages with Funding?
More reading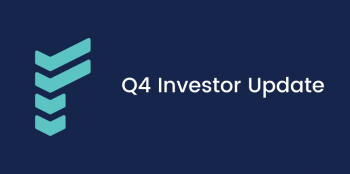 Funding Quarter Update
In Q4, all completed loans achieved their target return or higher, with an average target return of 7.08% and loan term of 8.75 months.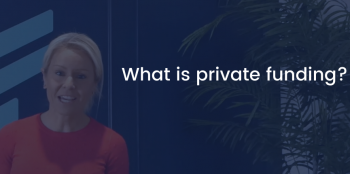 What is Private Lending?
In this infobite, Funding's National Partnerships Manager, Michelle Southern, outlines what Private Lending is and how it can help you and your clients seeking short-term loans. In a nutshell, Private…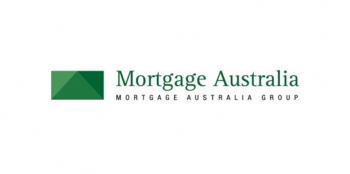 Funding Joins Mortgage Australia Group Lending Panel
We are excited to announce a new partnership with Mortgage Australia Group, a large brokerage group based in Western Australia.   This partnership allows us to diversify into different markets…