Webinar: The Investment Opportunities of the Digital Age
With the emergence of new technology and the changing of legislation, there is now a whole range of new asset classes and opportunities available to all investors.
Hosted by Equitise, Stake, and Funding, this webinar explores some of these new options, including startups, mortgage funds, and US public companies, and the risk and rewards of each. Whether you're investing for the first time or looking to diversify your portfolio, it'll help you to think outside the traditional investment box of property and ASX stocks.
Panellists:
Jonny Wilkinson, Co-founder and Director, Equitise
Bryan Wilmot, Head of Global Marketing, Stake
Jack O'Reilly, Founder and CEO, Funding
Have you considered investing in mortgages with Funding?
More reading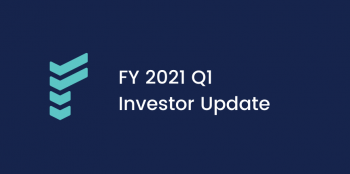 FYE 2021 Q1 Investor Update
Funding's Q1 update for the 2021 financial year (FY) includes an information overview of first mortgage investments made available during the quarter.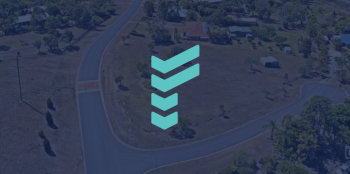 Another Successfully Repaid Investment: Yeppoon, QLD 4703
The loan was repaid on time with all investors being paid their full principal and interest amounts after the borrower refinanced to a mainstream lender.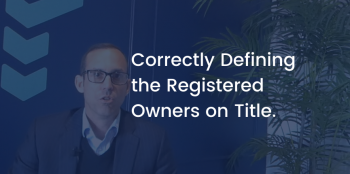 Correctly Defining the Registered Owners on Title in Private Lending
This video explains why it is essential for brokers and borrowers to correctly outline all of the registered owners on the title when applying for a loan. In addition to ensuring all tenants are listed, the borrowers must also identify who is benefiting from the mortgage transaction (transfer of benefit).