Our solutions for you
Borrow
Property secured loans for all purposes.
Faster settlements
Simpler process
More reliable lender
Invest
Invest in secured Australian property loans.
Select investments online
Interest paid monthly
Property secured
$250 million +
Loans funded
Why our clients love us!
"I found Funding to be attractive as the yields are higher than one would normally get from banks. David has done a great job in keeping me up to date with my investments"
"Don and the team at funding are responsive, proactive and regularly look outside the square to support my clients.
Keep up the great work team"
"I've been investing with Funding for one year now, I've found the platform to be extremely easy to navigate and select investments appropriate to me. I would have no hesitation recommending Funding to my friends"
"The team at Funding have been great to work with. The funds have been made available quickly and without fuss. We are about to start another project and will happily use Funding again"
In The News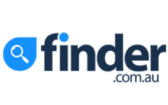 Why Funding?
The home of faster, simpler, digital mortgages and online investing.
Leading
Technology
We use the latest technology to stay ahead and protect your assets.
Personalised Customer Service
We pride ourselves on
having a great customer experience.
Award
Winning
Our team of industry professionals ensure you get the best possible deals.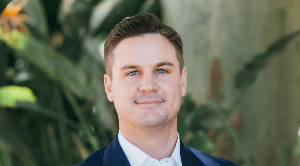 Jack O'Reilly Founder & CEO
Technology with customer experience at our core.
At Funding, we're building something that's never existed before. Our mission is to reinvent property finance and investing, using technology, speed and great user experiences.