Welcome to our New Normal

"The comeback is always greater than the setback."
After months in isolation, States and Territories are beginning to ease back their restrictions, pushing Aussie's to acclimatise to what is, essentially, a brand new normal.
At Funding, we are doing the same thing. Except our new normal is a brand new look.
This week we released a brand new website, logo and branding. Like us, our new look is simple and uncomplicated, so that our customers can find what they want when they want it.
Rest assured that nothing under our swanky new website and branding has changed. People, and providing a stellar customer experience through technology, remain at the core of our business.
Funding is still Australia's leading mortgage marketplace; home to faster, simpler, digital mortgages, and online investing. We've just had a makeover to ensure your experience on our website and platform is seamless.
The last few months have been tough on everyone. At Funding, we've worked hard to ensure that our time in isolation will serve you, our investors, brokers, and borrowers, better as we move forward into the new normal.
So, without further ado, take a look around! Check out our new digs and be sure to let us know what you think.
More reading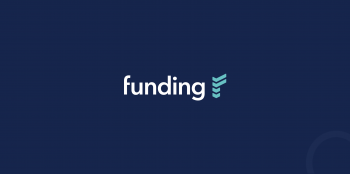 FY 2022 Q4 Investor Update
Ending 30th June 2022, please find information overview of first mortgage investments made available during the quarter for the Funding Investment Trust (FIT).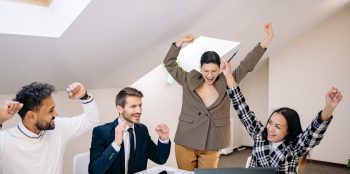 Funding Broker Accreditations hits a record for the month!
May has been a busy month for Funding and the growing BDM Team supporting more brokers with the FinTech seeing a record month in May for new broker accreditations.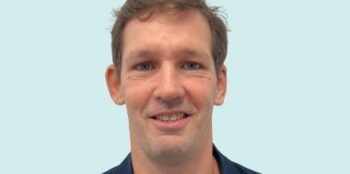 Funding Appoints Head of Product
Michael Hynes has joined Funding.com.au as a its new Head of Product and will be the key driver to deliver the Fintech's product strategy and customer experience as they continue…