The Funding Income Trust
6% p.a* target return paid monthly.





What is the Funding Income Trust?
The Funding Income Trust ('Trust') offers a fixed income investment secured by a pool of first mortgage Loans.
The Trust is tailored to wholesale and sophisticated investors that seek higher levels of steady passive income and capital preservation through Australian real estate secured mortgages.
Benefits
Monthly interest payments.
Capital preservation through real property.
Short to medium investment term.
Diversification across a pool of mortgages.
Features
Target return: 6% p.a (net)*
Min Investment: $50,000
Min Investment term: 6 months
Max LVR: 70%
First Mortgages Security.
Request an Info Pack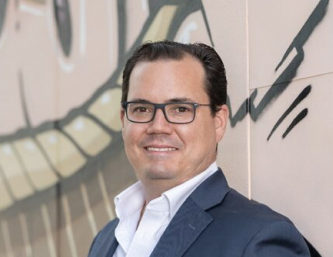 David Serafini
Investment & Platform Manager
Why invest with Funding?
Regular Income
Income distributions are credited to your investor account monthly. You have the option to reinvest or withdraw.
Australian Property Secured
Investments are secured by a registered first mortgage over Australian property, giving you capital protection. In the event of default, the property can be sold to recover the principal, interest and costs.
Short-Term
6 month investment terms allow you greater flexibility to manage your cashflow.
How to get started
Submit Application
Complete the application form and submit to Funding.com.au
Transfer your funds
Set up the payment and email in a copy of your payment confirmation.
Investment is complete
You will be notified that your funds have been received and your investment has begun.
Request an Info Pack