Funding Blog
Our collection of articles, news, stories and resources for you.
Welcome to Funding
Funding is Australia's leading mortgage marketplace, the home of faster, simpler, digital mortgages and online investing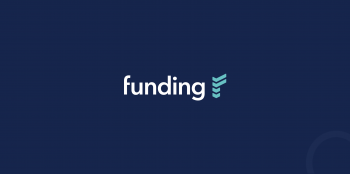 Funding on ausbiz TV
Funding's Founder and CEO, Jack O'Reilly, spoke to the team at ausbiz TV about our latest $5million capital raise.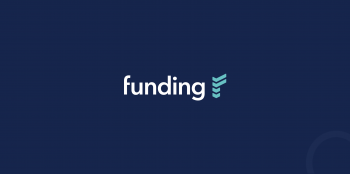 Welcome to our New Normal
This week we moved towards our new normal, with a brand new website, logo and branding.