Do you have a scenario?
Property secured loans for all purposes including:
Urgent bridging loans and short term loans.
Business and personal loans.
Vacant land.
Cash out & ATO Debts.
Commercial property.
Non-residents, bad credit or self employed
We lend to individuals and companies looking for short to medium term loans for any purpose. We take a common sense approach to lending and can often assist when the banks cannot.
Why partner with us?
Direct Lender
We value your time and we focus on making it quicker and easier for us to work together.
Fast Settlements
Our process is simple and our decisions are fast. Funding is possible in as little as 48 hours.
Dedicated Support
Online and phone support so you can speak to a real person about your client's needs.
Meet the team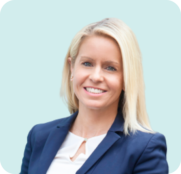 Michelle Southern
National Partnership Manager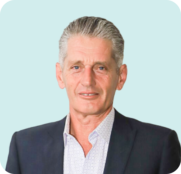 Zoran Talevski
Business Development Manager
Don Fleming
Business Development Manager
How to get started
Get Accredited
Fill out our online accreditation form below. It only takes 2 minutes.
Submit a Deal
Receive a conditional approval the same day that you submit your loan scenario.
Loan Approval
We complete our due diligence on the loan and on formal approval loan documents are signed.
Settlement
Within days, not weeks or months. In the past we have settled loans in as little as 48 hours.
Why our clients love us!
"Don and the team at funding are responsive, proactive and regularly look outside the square to support my clients.
Keep up the great work team"
"I've been investing with Funding for one year now, I've found the platform to be extremely easy to navigate and select investments appropriate to me. I would have no hesitation recommending Funding to my friends"
"The team at Funding have been great to work with. The funds have been made available quickly and without fuss. We are about to start another project and will happily use Funding again"
"I found Funding to be attractive as the yields are higher than one would normally get from banks. David has done a great job in keeping me up to date with my investments"
Download our Product Guide
Product guide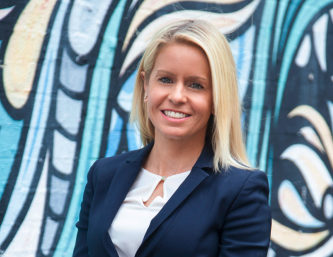 Michelle Bowker
National Partnership Manager