FY 2022 Q3 Investor Update

Ending 31 March 2022
Please find below information overview of first mortgage investments made available during the quarter for the Funding Investment Trust (FIT).
All completed loans since inception have achieved their target return or higher.
Contact Investor Relations for further information.
T: 1300 44 33 19 E: invest@funding.com.au
More reading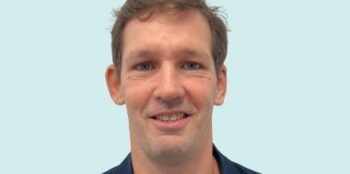 Funding Appoints Head of Product
Michael Hynes has joined Funding.com.au as a its new Head of Product and will be the key driver to deliver the Fintech's product strategy and customer experience as they continue…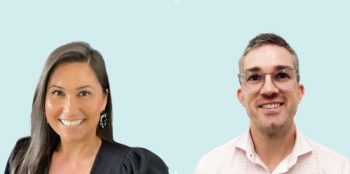 Funding continues to scale and grows the BDM Team
Gold Coast based Fintech has welcomed new Business Development Manager QLD & NT, Nathan Armstrong, and Jade Lee, VIC, SA & TAS BDM.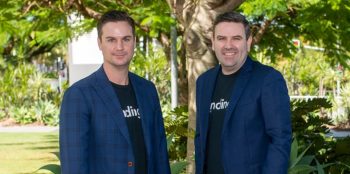 MA Financial Group managed fund backs short term lender, Funding.com.au in $37.5M debt and equity capital raise
Published in the AFR Thursday 31st March :: Online mortgage marketplace, Funding.com.au (Funding) has concluded a debt and equity raise of $37.5M, securing a fund managed by ASX-listed MA Financial Group Limited (MA Financial) as its first institutional debt investor alongside EVP, its anchor venture capital investor.