Our Most Frequently Asked Investor Questions
Looking for your next investment opportunity? Now might be the time to consider investing in first mortgages.
Here at Funding, we specialise in quick and convenient investing on our state-of-the-art investment platform for short term mortgages.
Enjoyed by many investors alike due to the ease of use, low correlation to share markets and regular monthly income delivering superior risk-adjusted returns, Funding is fast becoming the popular way to diversity your investment portfolio.
With many new opportunities lies many new questions, so we've compiled our most frequently asked questions below to give you the head start on what you need to know before you start investing.
When did Funding first start? Funding was founded in 2015 and has grown rapidly to the successful company that it is today, we have steadily grown to a team of over 25 team members, servicing over 4,000 customers, lent a cumulative total of over $250m all the while experiencing $0 capital losses to date. This is still only just the beginning as we continue gaining market share within the property finance and investment space.
When do I get paid? Investors receive their income monthly on the specific mortgage.
How do I get paid if I invest in Multiple Mortgages? You will receive payments on multiple days throughout the month, as the payment date is on the monthly anniversary of when that specific mortgage commenced. Not to be confused with the date that your investment commenced.
What happens if a Borrower repays their loan ahead of schedule? This means you'll receive income up until the day the mortgage is repaid. Your final payment for a specific investment may also be a pro rata payment for a partial month.
What is the process / timeframe for dealing with loans in default? The typical recovery timeframe when dealing with loans in default, where the borrower is failing to cooperate is around 3-6 months but can be longer in some circumstances
What happens to my investment if a loan is in default? In the event that your investment goes into default, your funds will remain committed until the loan funds are repaid/recovered. You continue to accrue interest during this time, but the monthly interest payments do stop.
Can I buy the properties you list on your platform? No, Funding is a mortgage lender and online investment platform. We are not Real Estate Sales Agents; we are therefore not offering up properties for sale. We offer our investors an opportunity to invest in first mortgages for the benefit of receiving regular passive income generated from the interest that our borrowers pay.
Still have more questions? Not a problem we are here to educate you further. Feel free to view our video tutorials or reach out to our Investment & Platform Manager, David Serafini for anything specific via email or phone; david@funding.com.au 1300 44 33 19.
More reading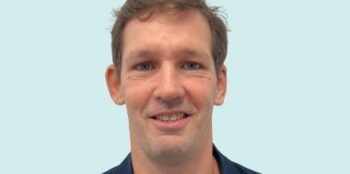 Funding Appoints Head of Product
Michael Hynes has joined Funding.com.au as a its new Head of Product and will be the key driver to deliver the Fintech's product strategy and customer experience as they continue…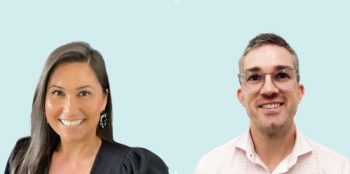 Funding continues to scale and grows the BDM Team
Gold Coast based Fintech has welcomed new Business Development Manager QLD & NT, Nathan Armstrong, and Jade Lee, VIC, SA & TAS BDM.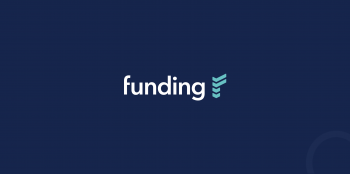 FY 2022 Q3 Investor Update
Ending 31st March 2022, please find information overview of first mortgage investments made available during the quarter for the Funding Investment Trust (FIT).