Funding Announces New Partnership with LoansOne

This week we are thrilled to welcome a new partnership with online lead generation group, LoansOne.
LoansOne specialise in short term business finance, helping clients find solutions for all their business requirements. We are excited to become part of this solution, helping your clients with their expansion or new business needs.
Are you accredited with Funding yet?
More reading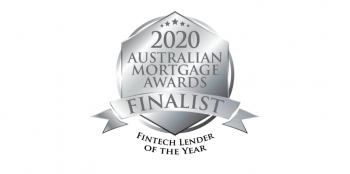 Funding Shortlisted for Fintech Lender of the Year Award
Funding is proud and excited to announce that we have been shortlisted as a finalist for the 2020 Australian Mortgage Awards Fintech Lender of the Year.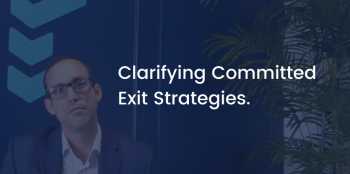 Communicating Committed Exit Strategies in Private Lending
This video is part three of a six-part series. Here, we clarify the difference between a primary and secondary exit strategy and discuss why clearly outlining both is paramount in the success of a private lending application.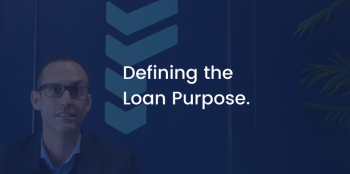 Defining the Loan Purpose.
In part two of our broker educational series, we sit down with Funding's Senior Credit Manager, Arrin Bowker, to discuss why a clear and genuine loan purpose is so important to the success of a private lending application.