Funding Blog
Our collection of articles, news, stories and resources for you.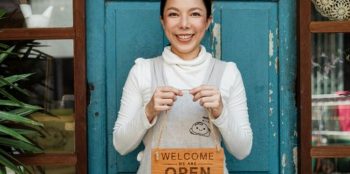 6 Financial Tips for the First Time Small Business Owner
As a small business owner, it's highly likely that at some stage you will need an injection of funds to help build your empire and achieve profitable growth. Whether you're expanding into a new market or location, increasing inventory or workforce, or looking to improve cash flow, there are a myriad of reasons why you might need a little 'prop-up' from a business lender.