Funding Blog
Our collection of articles, news, stories and resources for you.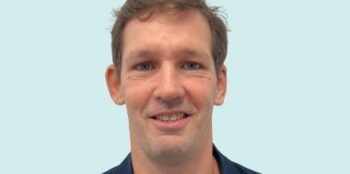 Funding Appoints Head of Product
Michael Hynes has joined Funding.com.au as a its new Head of Product and will be the key driver to deliver the Fintech's product strategy and customer experience as they continue…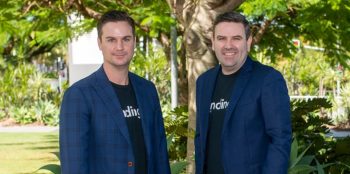 MA Financial Group managed fund backs short term lender, Funding.com.au in $37.5M debt and equity capital raise
Published in the AFR Thursday 31st March :: Online mortgage marketplace, Funding.com.au (Funding) has concluded a debt and equity raise of $37.5M, securing a fund managed by ASX-listed MA Financial Group Limited (MA Financial) as its first institutional debt investor alongside EVP, its anchor venture capital investor.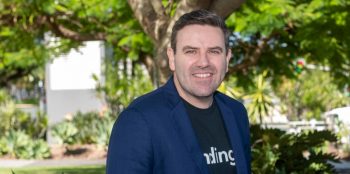 Funding appoints new Chief Revenue Officer
The first C-level executive joins Funding this month, in conjunction with their highly anticipated Series B Capital Raise announcement of $37.5 million, as Funding aims to revolutionise the short-term lending market through its state-of-the-art technology and projected growth trajectory.