Funding Broker Accreditations hits a record for the month!
May has been a busy month for Funding and the growing BDM Team supporting more brokers with the FinTech seeing a record month in May for new broker accreditations.
Chief Revenue Officer, Lee Slattery mentions "We are excited that we are resonating with Brokers with the response to date, it is clear there is a huge demand for our bridging, business and building loan products in the market".
Funding, the mortgage marketplace, is revolutionising short-term mortgage lending and the customers experience, with a focus on fast and reliable lending solutions, with many Brokers now considering the lender for their clients' financial needs driving the accreditations spike of 40% in May.
2022 has already been a busy year for Funding after their recent Series B Capital Raise and the scale of the business size with recent appointments and new roles. Funding aims to be the first choice for short term bridging, building and business loans secured by property with their unique offering to customers and Brokers.
Funding is servicing the Broker channel with approval times under 48 hours and deals settling within 5 days – with speed and transparency at their fingertips, it is no surprises that Funding is enjoying continued success and growth.
Lee shares "Brokers are critical to our growth strategy; we are dedicated to our strategic partnerships and ability to support Brokers with our Aggregators partners AFG and VOW. Our ability to deliver accreditation within 2 hours, approve loans on the same day and settle deals within 5 days has led to our record numbers of accreditations received in such a short amount of time."
For more information on Funding and Funding Broker details visit as follows: BDM contact details
– ENDS –
Media Contact
Brigid Davey
Head of Digital Marketing
0420 744 887
brigid@funding.com.au
More reading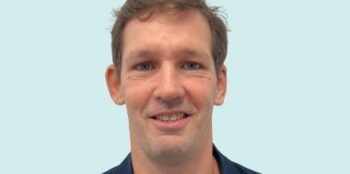 Funding Appoints Head of Product
Michael Hynes has joined Funding.com.au as a its new Head of Product and will be the key driver to deliver the Fintech's product strategy and customer experience as they continue…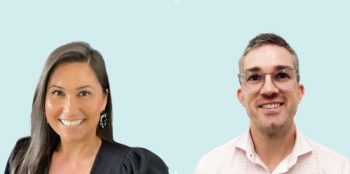 Funding continues to scale and grows the BDM Team
Gold Coast based Fintech has welcomed new Business Development Manager QLD & NT, Nathan Armstrong, and Jade Lee, VIC, SA & TAS BDM.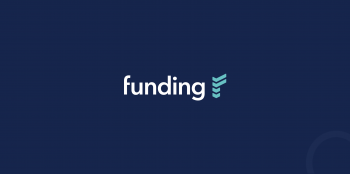 FY 2022 Q3 Investor Update
Ending 31st March 2022, please find information overview of first mortgage investments made available during the quarter for the Funding Investment Trust (FIT).