Funding Exhibits at FBAA This Week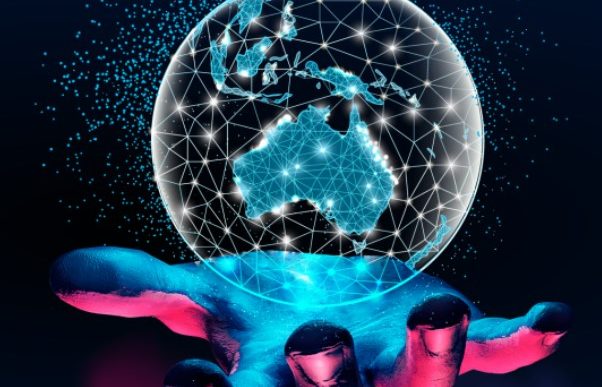 After a stellar year of results, Funding is all set to exhibit at the 2022 FBAA National Industry Conference, themed 'Business in a New World' – held right in our backyard here on the Gold Coast, at the iconic SeaWorld Conference and Events Centre, on Friday 11th March 2022.
Now in its 29th year of operation the FBAA continues as the voice of Finance Industry Professionals ensuring the highest standards of education, compliance, integrity and professionalism of our member network.
Funding is pleased to be aligned to the values the FBAA represent and are very excited to join the journey on the Business in a New World teachings, which will start with the Master of Ceremonies, none other than Business Empowerment Coach, Niik Stewart – who will take attendees through the shifts we've seen in 2020/21 in not just the way we do business, but how consumers react to doing business.
Changes in responsible lending practices, technology advances at our fingers tips, adapting to change with the ability to be agile is the talk of the town right now, and Funding is looking to pave the way for an innovative future for Brokers and Consumers alike, so we are very excited to learn from the amazing speaker line up.
Michelle Southern, our National Partnership Manager is delighted that Funding will be showcasing their established mortgage product to over 1,000 industry professionals in the one-day session hosted by the FBAA, she shares;
"Funding is a niche lender who has been able to offer a point of difference in the marketplace for fast finance and simplified bridging loans, we are thrilled to be showcasing again this year and look forward to networking with associates attending the event".
The beloved Bernard Salt, our favourite social commentator on all things business and finance will lead the guest list of impressive speakers. We look forward to hearing what the smashed avocado advocate has to say about 2022 and beyond and Funding as a long-term admirer of the esteemed speaker and is most interested to hear his latest research on consumer and social trends.
Secondary to following the keynote speakers of the day, Funding aims to further educate Mortgage Brokers on the benefits of short-term loans and fast finance for those particular clients in rushed situations.
Priding itself on quick, stress-free finance, offering flexible lending from 1 to 36 months, for regulated NCCP and unregulated non-NCCP loans, for all types including Bridging, Construction, Land and Development, Funding is set to be a highlight at the Conference for many Brokers who have not yet explored the business model or worked with us before.
We aim to coach as many Mortgage Brokers as we can on how Funding can assist as a private lender for many unique situations. We are on the official count down to the 11th of March and will see everyone at the highly anticipated conference, for another successful year.
Have more questions? Feel free to send them through to funding@funding.com.au.
Have a scenario you think we can help with?
Submit a Great Application Now
< ENDS >
More reading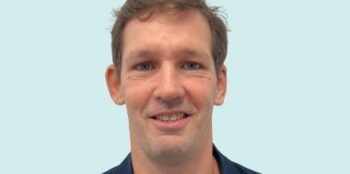 Funding Appoints Head of Product
Michael Hynes has joined Funding.com.au as a its new Head of Product and will be the key driver to deliver the Fintech's product strategy and customer experience as they continue…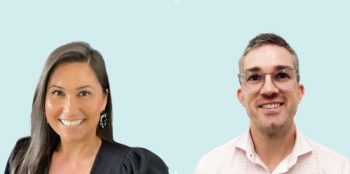 Funding continues to scale and grows the BDM Team
Gold Coast based Fintech has welcomed new Business Development Manager QLD & NT, Nathan Armstrong, and Jade Lee, VIC, SA & TAS BDM.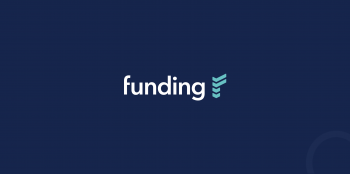 FY 2022 Q3 Investor Update
Ending 31st March 2022, please find information overview of first mortgage investments made available during the quarter for the Funding Investment Trust (FIT).