Another Successfully Repaid Investment: Yeppoon, QLD 4703
Borrower Insight
This loan was introduced by a mortgage broker that had worked with Funding in the past. The borrower required funds to assist with the purchase of the security property, which in this case was a vacant block of land where the borrower planned to eventually build a residential home.
The borrower's repayment strategy was to refinance out to a mainstream lender on a longer-term facility to allow for the house to be built. The borrower was able to secure refinance, and the loan to Funding was repaid on time.
| | |
| --- | --- |
| Loan Amount | $96,000 |
| Target Return | 7.5%pa*net |
| Term (subject to early or late repayment) | 6 months |
| LVR | 41.47% |
| Property Value | $230,000 |
| Date Commenced | 13/01/2020 |
| Date Repaid | 15/07/2020 |
| Total Unique Investors in Loan | 4 |
| Largest Single Investment | $78,490 |
| Smallest Investment | $1,000 |
Investor Returns: The target rate of 7.5%pa*net was achieved and all investors were paid their full interest and principal for the investment term.
Property Description: The security property is a 4890sqm vacant block of residential land.
Location: The security property is located in Yeppoon, a coastal town 25 minutes from Rockhampton. Yeppoon is renowned for its beaches, tropical climate and bay islands including Great Keppel Island – a popular tourist hotspot.
Loan exit strategy: Refinance.
Have you seen the latest investments available on our platform?
More reading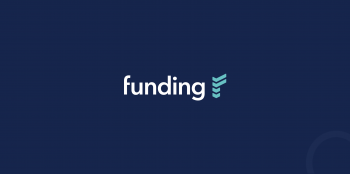 FY 2022 Q4 Investor Update
Ending 30th June 2022, please find information overview of first mortgage investments made available during the quarter for the Funding Investment Trust (FIT).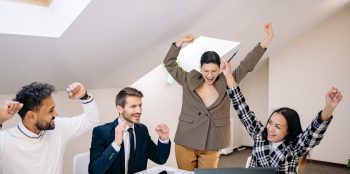 Funding Broker Accreditations hits a record for the month!
May has been a busy month for Funding and the growing BDM Team supporting more brokers with the FinTech seeing a record month in May for new broker accreditations.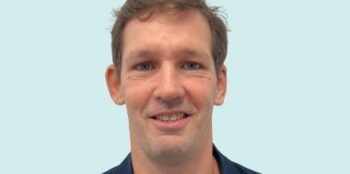 Funding Appoints Head of Product
Michael Hynes has joined Funding.com.au as a its new Head of Product and will be the key driver to deliver the Fintech's product strategy and customer experience as they continue…