Another Successfully Repaid Investment: Beaumaris, Victoria, 3193

Borrower Insight
The loan was introduced via a mortgage broker. The borrower needed to urgently refinance an existing facility that was reaching maturity, and their primary exit strategy was to sell the property.
At the time of lending, the property was independently valued at $1,920,000. The borrower was able to achieve a sale price of $2,010,000 ahead of the estimated timeframe and repay their loan early.
| | |
| --- | --- |
| Loan Amount | $935,000 |
| Target Return | 7.00%pa net |
| Term (subject to early or late repayment) | 6 months |
| LVR | 48.70% |
| Property Value | $1,920,000 |
| Date Commenced | 30 April 2020 |
| Date Repaid | 21 July 2020 |
| Total Unique Investors in Loan | 27 |
| Largest Single Investment | $156,600 |
| Average Investment | $34,630 |
Investor Returns: A fast sale meant the borrower was able to repay three months ahead of schedule. Monthly distributions were paid in full and on time, and all 27 investors received full monthly interest for the actual investment period, in addition to their full principal, which could then be invested further into other first mortgages.
Property Description: The security property is a residential, two-storey house on a 790sqm allotment. It boasts 4 bedrooms, 2 bathrooms, 2 dining rooms, attached double garage, as well as a swimming pool and spa.
Location: The property is located in the affluent bayside suburb of Beaumaris, 20km south-east of the Melbourne CBD. The property is within walking distance to schools, beaches, nature reserves, cafes, shops and public transport.
Loan exit strategy: Sale of the property.
Have you seen the latest investments available on our platform?
More reading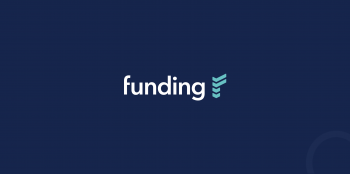 FY 2022 Q4 Investor Update
Ending 30th June 2022, please find information overview of first mortgage investments made available during the quarter for the Funding Investment Trust (FIT).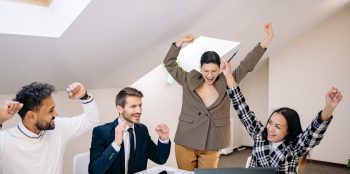 Funding Broker Accreditations hits a record for the month!
May has been a busy month for Funding and the growing BDM Team supporting more brokers with the FinTech seeing a record month in May for new broker accreditations.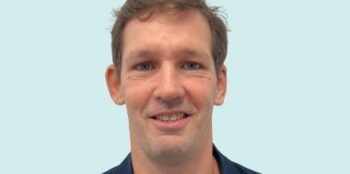 Funding Appoints Head of Product
Michael Hynes has joined Funding.com.au as a its new Head of Product and will be the key driver to deliver the Fintech's product strategy and customer experience as they continue…