Funding Shortlisted for Fintech Lender of the Year Award

Funding is thrilled to announce that we have been shortlisted as a finalist for the 2020 Australian Mortgage Awards Fintech Lender of the Year. 
The AMA's bring together over 600 industry leaders, recognising high performers, and thought leadership throughout the Australian mortgage landscape. 
This award recognises the best technology-based (fintech) lender in the mortgage industry based on performance over the past 12 months.
Funding has worked hard to be recognised as a leader in this space, and we are proud to be shortlisted alongside other high-performing Fintechs.
More reading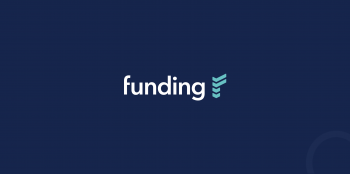 FY 2021 Q3 Investor Update
Ending 31 March 2021 Please find below information overview of first mortgage investments made available during the quarter. All completed loans since inception have achieved their target return or higher. …