Funding Announces New Partnership with Rate Comparison.

Another week, another exciting new partnership finalised with online lead generation group, Rate Comparison. 
Rate Comparison specialise in helping consumer clients find solutions for all of their home lending and investment requirements. Whether you're looking to purchase, refinance, invest or build from scratch, Rate Comparison can provide the tools and information you need to ensure you're getting the best bang for your buck. 
We are thrilled to become part of their diverse lender panel.
Are you accredited with Funding yet?
More reading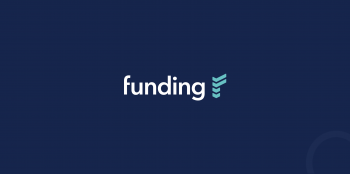 FY 2022 Q4 Investor Update
Ending 30th June 2022, please find information overview of first mortgage investments made available during the quarter for the Funding Investment Trust (FIT).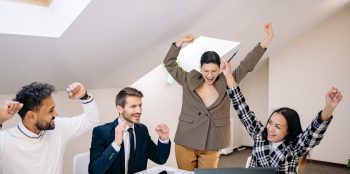 Funding Broker Accreditations hits a record for the month!
May has been a busy month for Funding and the growing BDM Team supporting more brokers with the FinTech seeing a record month in May for new broker accreditations.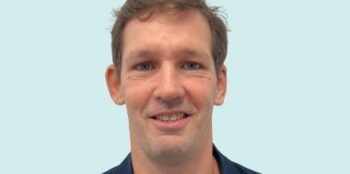 Funding Appoints Head of Product
Michael Hynes has joined Funding.com.au as a its new Head of Product and will be the key driver to deliver the Fintech's product strategy and customer experience as they continue…