The Importance of a Great Loan Application.
In part one of our broker educational series, we sit down with Funding's Senior Credit Manager, Arrin Bowker, to discuss what is paramount in a private lending loan application.
The quality of the initial application often dictates the speed of loan approval and settlement in the private lending space. To help brokers and borrowers, Arrin outlines the vital elements of an application and discusses the initial conversation that needs to occur to ensure all parties are across the loan and its purpose.
This video is part one of a six-part series. Stay tuned as we release the following videos so that you can sharpen up your private lending skills and submit high quality applications.
Video 1 – The importance of a great application
Video 2 – Clearly outlining the Loan Purpose
Video 3 – What are Committed Exits?
Video 4 – Determining the Registered Owners on Title
Video 5 – How to show Tested Servicing
Video 6 – Addressing Risks with Mitigants
Have more questions? Feel free to send them through to funding@funding.com.au.
Have a scenario you think we can help with?
More reading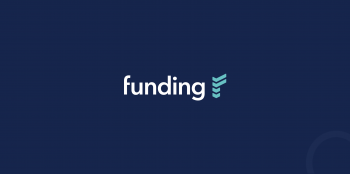 FY 2022 Q4 Investor Update
Ending 30th June 2022, please find information overview of first mortgage investments made available during the quarter for the Funding Investment Trust (FIT).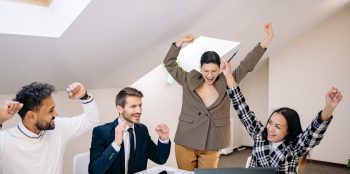 Funding Broker Accreditations hits a record for the month!
May has been a busy month for Funding and the growing BDM Team supporting more brokers with the FinTech seeing a record month in May for new broker accreditations.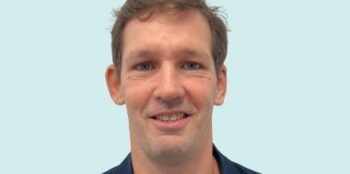 Funding Appoints Head of Product
Michael Hynes has joined Funding.com.au as a its new Head of Product and will be the key driver to deliver the Fintech's product strategy and customer experience as they continue…