Funding Quarter Update

All completed loans achieved their target return or higher.
Funding's mortgage investments are tailored to investors who seek a higher level of passive income and capital preservation through real property mortgages. Each investment is in a single stand-alone mortgage, with the option to diversify your portfolio by investing in multiple mortgages available on the platform.
See below for Funding's Investment performance through April – June of 2020.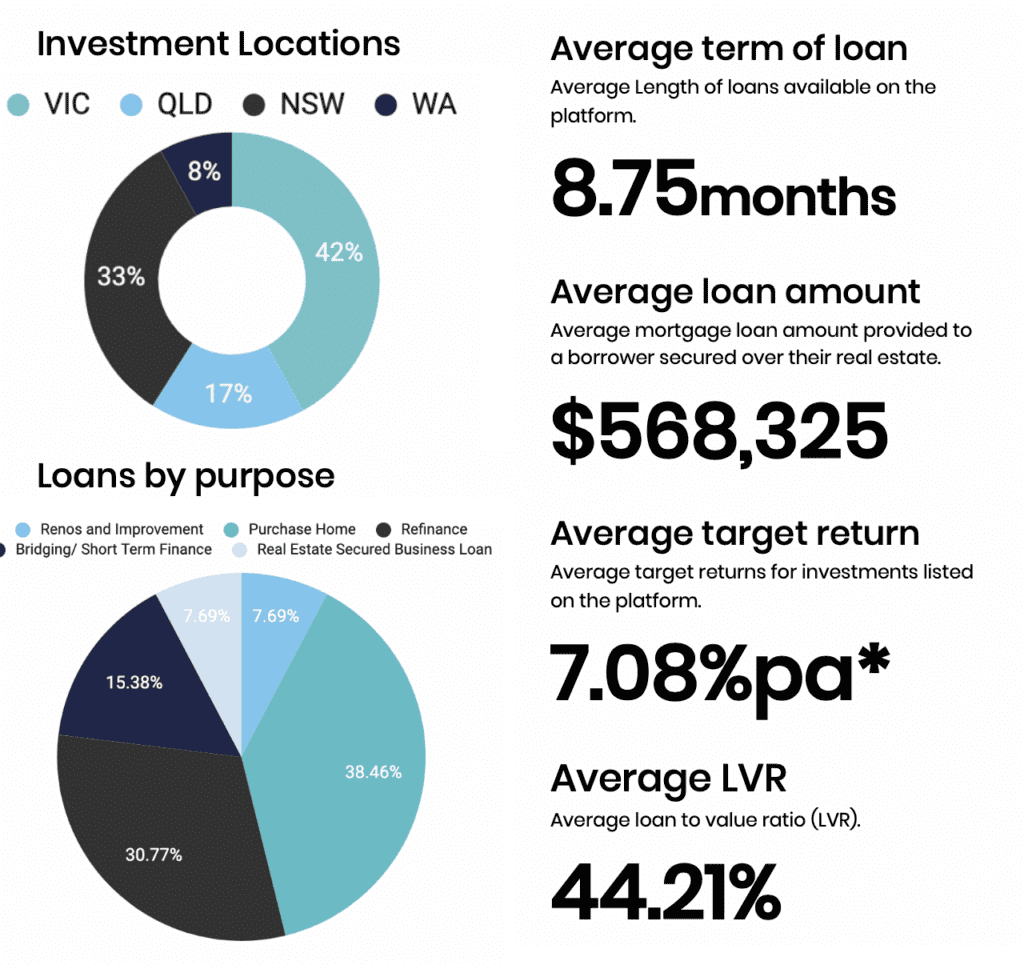 More reading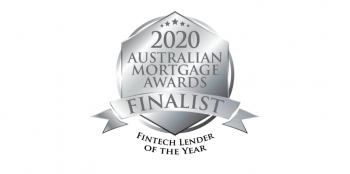 Funding Shortlisted for Fintech Lender of the Year Award
Funding is proud and excited to announce that we have been shortlisted as a finalist for the 2020 Australian Mortgage Awards Fintech Lender of the Year.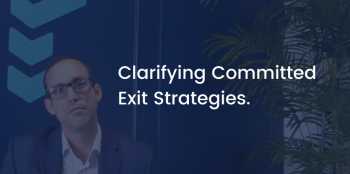 Communicating Committed Exit Strategies in Private Lending
This video is part three of a six-part series. Here, we clarify the difference between a primary and secondary exit strategy and discuss why clearly outlining both is paramount in the success of a private lending application.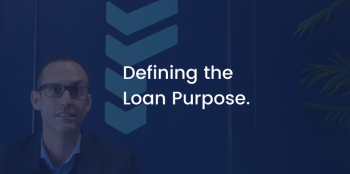 Defining the Loan Purpose.
In part two of our broker educational series, we sit down with Funding's Senior Credit Manager, Arrin Bowker, to discuss why a clear and genuine loan purpose is so important to the success of a private lending application.