Funding Joins My Local Broker Lending Panel

We are delighted to join the lender panel of Aggregator, My Local Broker.
This will not only expand our brand presence across Australia but will also deliver increased options for both consumers and SMEs seeking short term funding solutions.
The partnership creates increased opportunities for the aggregator's group of brokers whose customers are increasingly exploring finance options beyond their regular bank.
Are you accredited with Funding yet?
More reading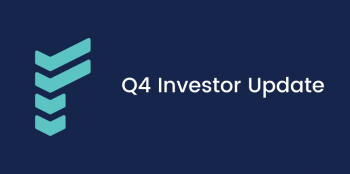 Funding Quarter Update
In Q4, all completed loans achieved their target return or higher, with an average target return of 7.08% and loan term of 8.75 months.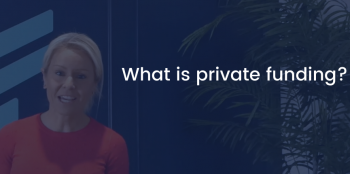 What is Private Lending?
In this infobite, Funding's National Partnerships Manager, Michelle Southern, outlines what Private Lending is and how it can help you and your clients seeking short-term loans. In a nutshell, Private…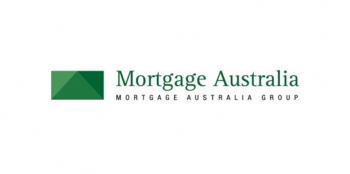 Funding Joins Mortgage Australia Group Lending Panel
We are excited to announce a new partnership with Mortgage Australia Group, a large brokerage group based in Western Australia.   This partnership allows us to diversify into different markets…