Funding Joins My Local Broker Lending Panel

We are delighted to join the lender panel of Aggregator, My Local Broker.
This will not only expand our brand presence across Australia but will also deliver increased options for both consumers and SMEs seeking short term funding solutions.
The partnership creates increased opportunities for the aggregator's group of brokers whose customers are increasingly exploring finance options beyond their regular bank.
Are you accredited with Funding yet?
More reading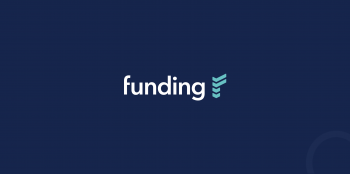 FY 2022 Q4 Investor Update
Ending 30th June 2022, please find information overview of first mortgage investments made available during the quarter for the Funding Investment Trust (FIT).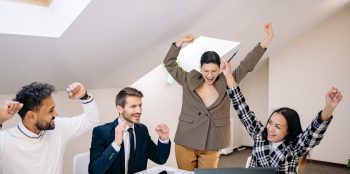 Funding Broker Accreditations hits a record for the month!
May has been a busy month for Funding and the growing BDM Team supporting more brokers with the FinTech seeing a record month in May for new broker accreditations.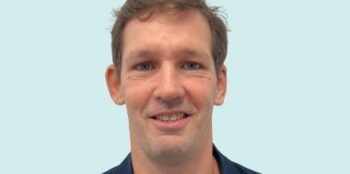 Funding Appoints Head of Product
Michael Hynes has joined Funding.com.au as a its new Head of Product and will be the key driver to deliver the Fintech's product strategy and customer experience as they continue…