Funding on ausbiz TV

Funding's Founder and CEO, Jack O'Reilly, spoke to the team at ausbiz TV about our latest $5million capital raise with Sydney based venture capital fund, Equity Venture Partners.
Watch the video to learn more about how the recent capital raise will assist our Brokers, Borrowers, and Investors in making the most of their money.
"Funding is becoming Australia's leading Mortgage Marketplace. Our Series-A capital raise allowed us to expand on our technology and make things even faster and simpler for our customers… The latest capital raise will be used as a warehouse, allowing us to fund and list loans quicker than ever."
Keen on more info? Get in contact today.
More reading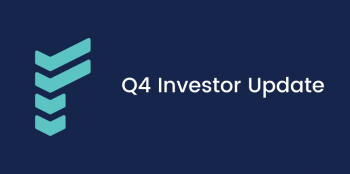 Funding Quarter Update
In Q4, all completed loans achieved their target return or higher, with an average target return of 7.08% and loan term of 8.75 months.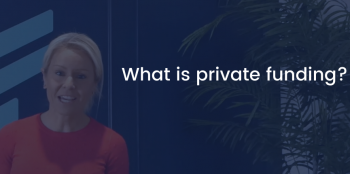 What is Private Lending?
In this infobite, Funding's National Partnerships Manager, Michelle Southern, outlines what Private Lending is and how it can help you and your clients seeking short-term loans. In a nutshell, Private…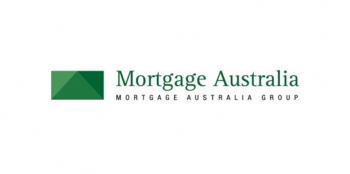 Funding Joins Mortgage Australia Group Lending Panel
We are excited to announce a new partnership with Mortgage Australia Group, a large brokerage group based in Western Australia.   This partnership allows us to diversify into different markets…