Funding on ausbiz TV

Funding's Founder and CEO, Jack O'Reilly, spoke to the team at ausbiz TV about our latest $5million capital raise with Sydney based venture capital fund, Equity Venture Partners.
Watch the video to learn more about how the recent capital raise will assist our Brokers, Borrowers, and Investors in making the most of their money.
"Funding is becoming Australia's leading Mortgage Marketplace. Our Series-A capital raise allowed us to expand on our technology and make things even faster and simpler for our customers… The latest capital raise will be used as a warehouse, allowing us to fund and list loans quicker than ever."
Keen on more info? Get in contact today.
More reading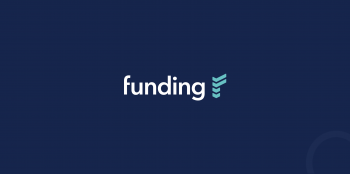 FY 2022 Q4 Investor Update
Ending 30th June 2022, please find information overview of first mortgage investments made available during the quarter for the Funding Investment Trust (FIT).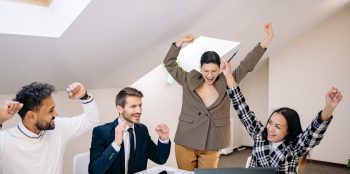 Funding Broker Accreditations hits a record for the month!
May has been a busy month for Funding and the growing BDM Team supporting more brokers with the FinTech seeing a record month in May for new broker accreditations.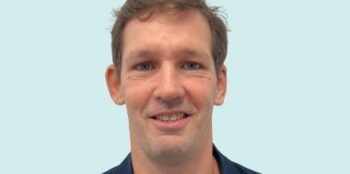 Funding Appoints Head of Product
Michael Hynes has joined Funding.com.au as a its new Head of Product and will be the key driver to deliver the Fintech's product strategy and customer experience as they continue…